The portway team has developed innovative solutions through IT support tools for management control.
We use tools focused on mobility, benefiting the monitoring of ground operations, through the introduction of mobile devices such as tablets.
Innovation, research and development are a constant concern for portway, so we would like to highlight some of the initiatives undertaken in recent years.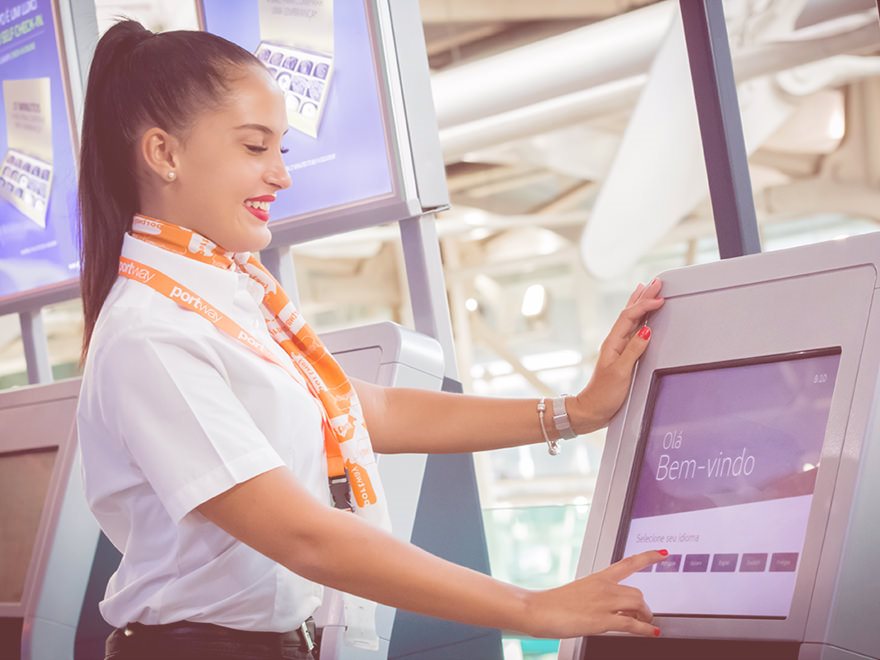 Clever Ops & Clever Ops Mobile - Operations support system for all of the company's operating activities, which made it possible to receive real time information on the status of the aircraft turnaround process.
Siccarga - Integrated cargo terminal management system where the processes associated with imports, exports, warehouse management, documentation, invoicing, etc. are grouped and optimised.

Support tools for the automation of processes related to purchases or the Financial area.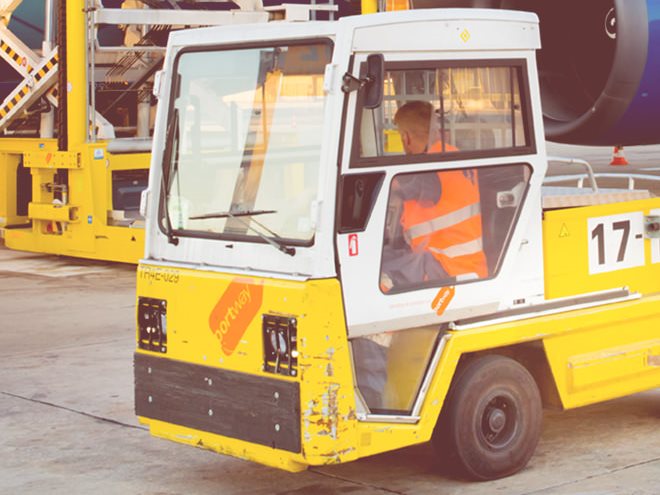 Operational management system and operational mobility framework (Clever Ops Mobile)

Cargo Management System

Maintenance Management system

Integrated Operational Management and Rostering System (resource optimisation)

Management, Training and e-learning System

Quality Management System

Operational team performance monitoring system (staff assessment)
cientific and technological research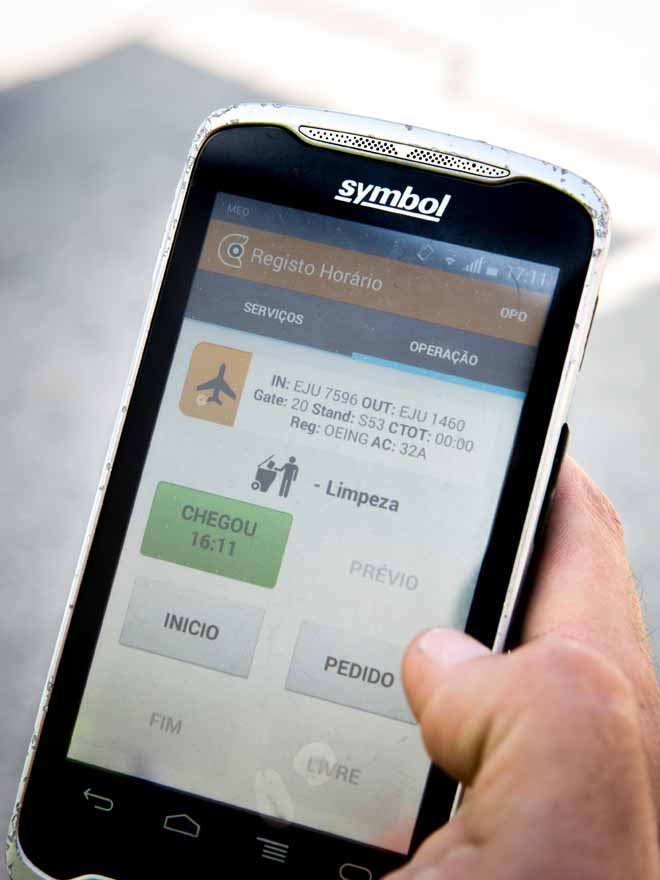 Participation in the "Baggage Recovery" project in partnership with Lisbon Airport;

AIRNET- ALS / ASC Guidance "Airport Network for Mobile Surveillance and Alerting"
AAS- Integrated Airport Apron Safety Fleet Management (ASC)
LOCON - Platform for inter-working of embedded Localisation and Communications systems (AFR)
A-CDM - Airport collaborative decision-making, a project financed by the European Commission in partnership with Eurocontrol and Lisbon Airport.
portway's aim is to have a vision of the demands of tomorrow and to be the answer to them today