At portway, we focus constantly on human resource management. Every day, we promote conditions for the people at portway to be highly specialised and qualified to provide the best service to our clients and passengers.
Our constant focus on training, on in-house career opportunities and on the health and safety of our employees are examples of this.
We try to attract the best candidates from outside, with the willingness and profile to work in the operation. We have our own recruitment and selection process to ensure that the right people are working with us.
Our nationally and internationally certified Training Centre enables us to ensure the essential skills that allow us to keep our know-how and expertise up-to-date and at the highest level.
We can thus count on a young, yet experienced, team, ensuring excellent service for our clients and passengers.

In 2016, portway redesigned its recruitment model, setting its main goal as recruiting employees that fit in with our standards of quality, teamwork and customer service.
Each year is a challenge that we take on readily and with dedication, so that we can offer challenging and diverse working experiences.
We want to inspire our staff. Our Passion.
At the moment, portway is not recruiting.
Come train with us!
Our goal is to provide conditions for personal and professional development in a young, dynamic and constantly changing environment.
At portway, higher level or technical students can increase their proficiency in their training areas and, who knows, find a new passion!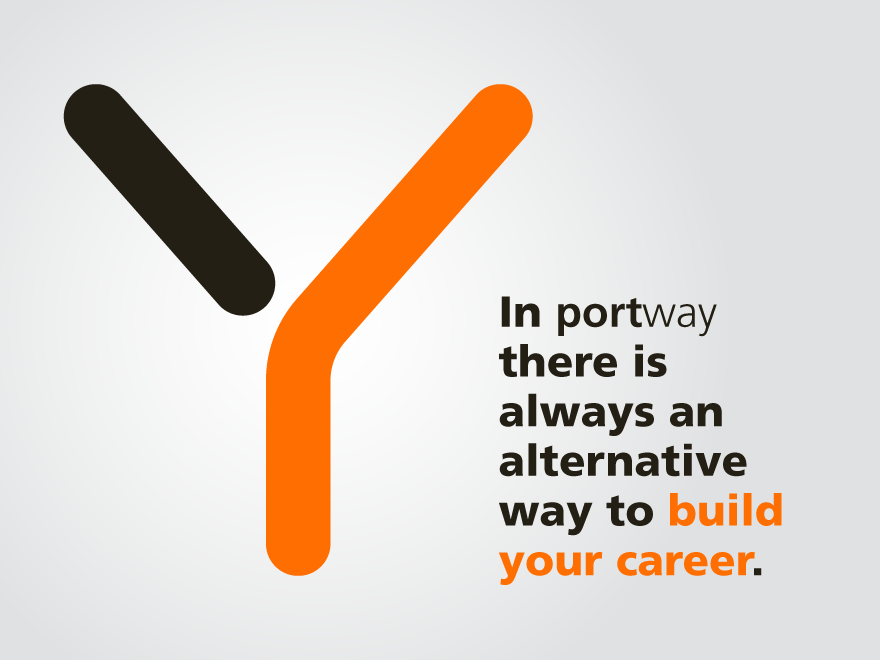 If it is to change, it's to evolve.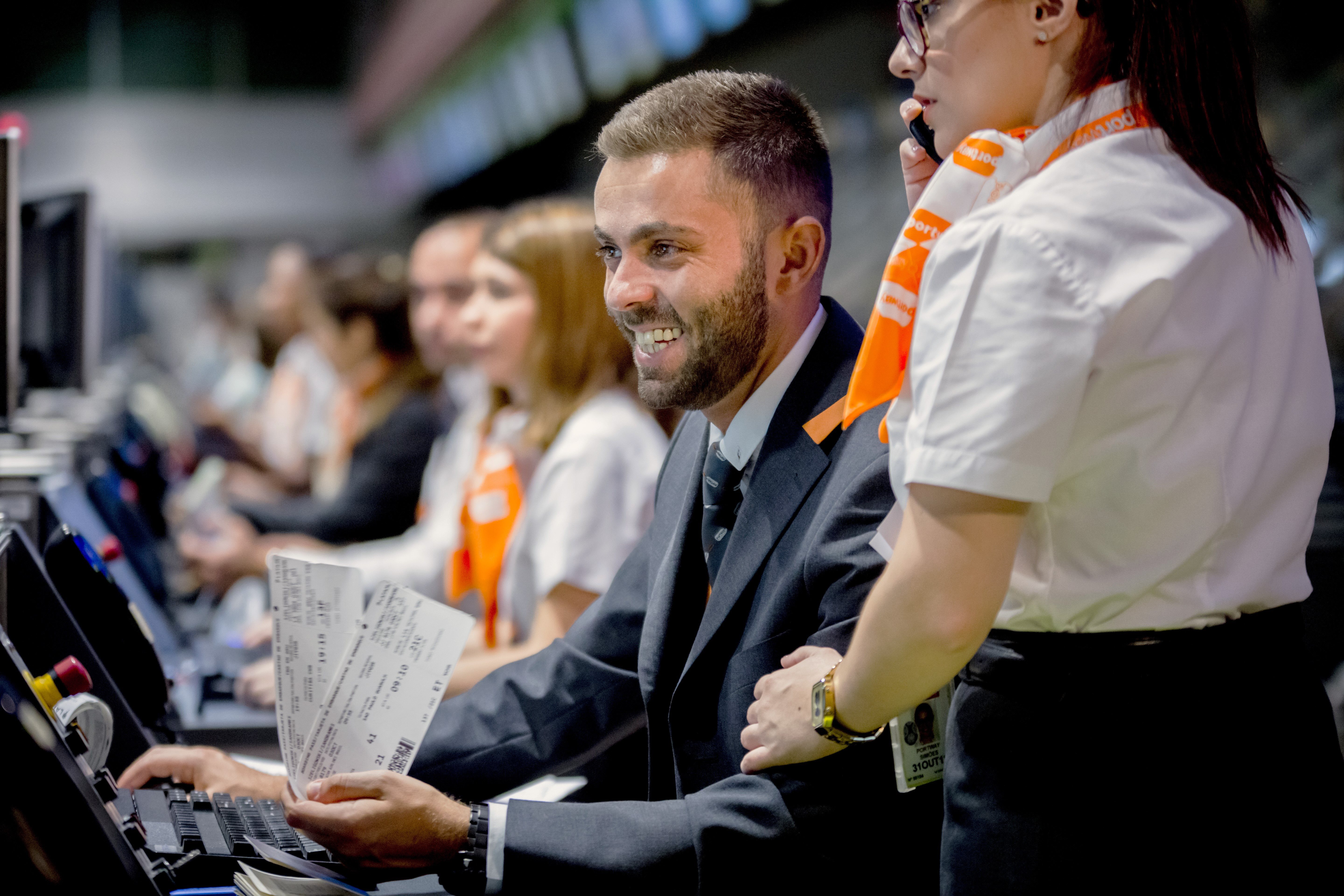 We want the best with us!
At the portway academy, we provide our current and future employees with accredited continuous training courses that allow them, on the one hand, to carry out their duties safely and in accordance with the most stringent demands of the industry and, on the other hand, to keep them constantly up-to-date in technical and behavioural terms.