Covid-19
Preventive Measures
Aware of the relevance of its role, portway has adopted several measures adjusted to the different operational and social realities in order to reduce the level of exposure and contamination with in its activity and to ensure the maintenance and safety of its operations.
All preventive measures implemented to combat the dissemination of the new Coronavirus (COVID-19) are aligned with the guidelines of the WHO (World Health Organization), DGS (Directorate-General of Health of Portugal), IATA, ICAO and other relevant authorities.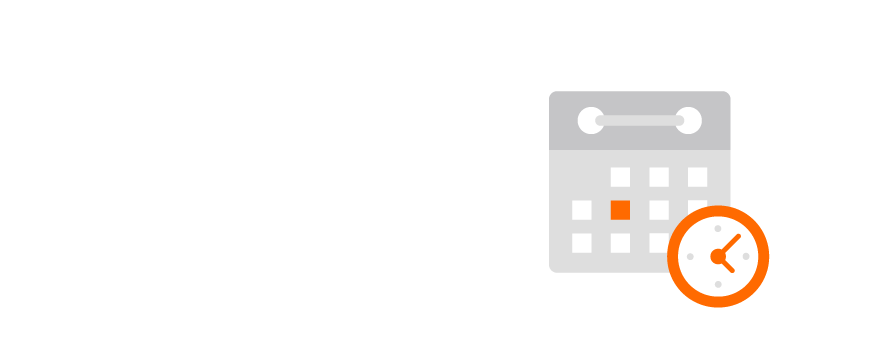 Redesigning schedules so that shifts are mismatched to minimize contacts and protect teams and the operation.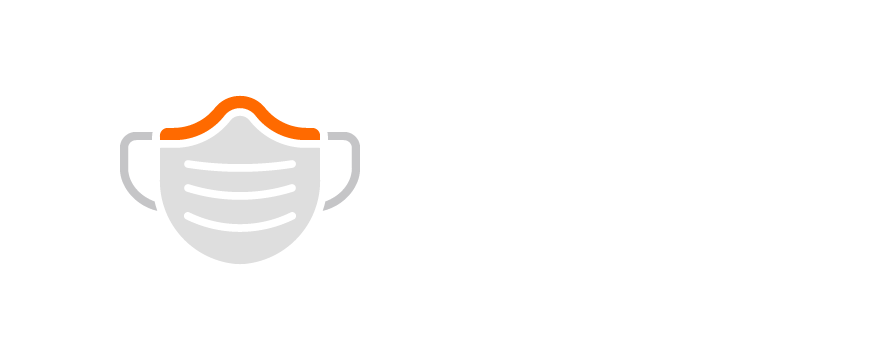 Distribution of PPE's suitable for each function.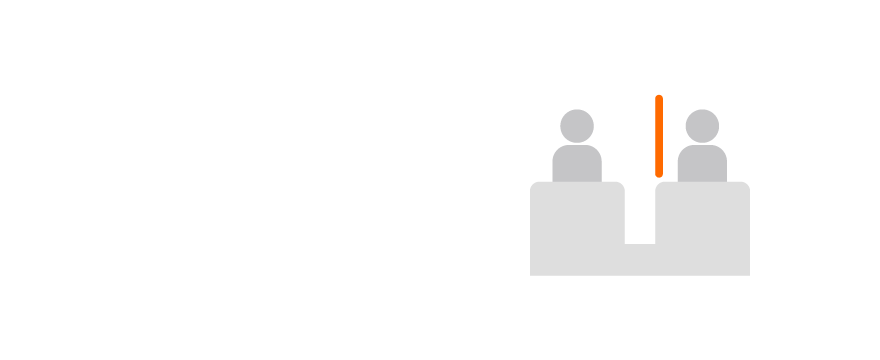 Reorganization of spaces and separation of workstations with acrylic barriers.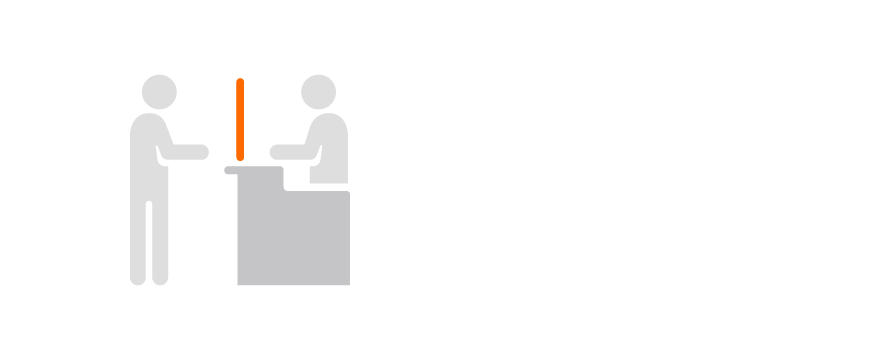 Installation of acrylic barriers in check-in and service counters.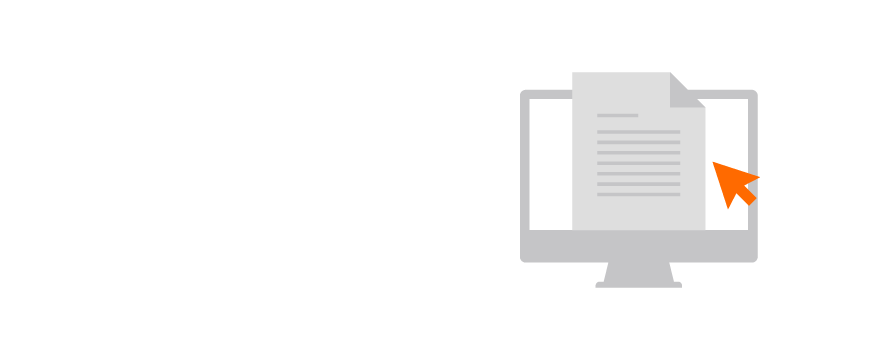 Scanning of documentation to support the work processes in order to minimize contacts.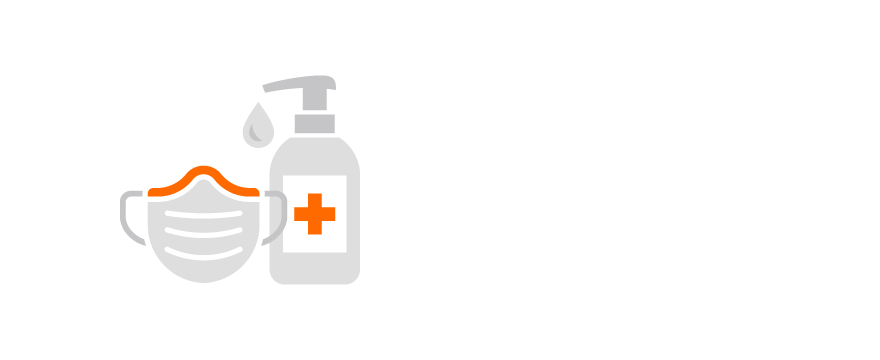 Distribution of masks and hand sanitizer gel in all workplaces.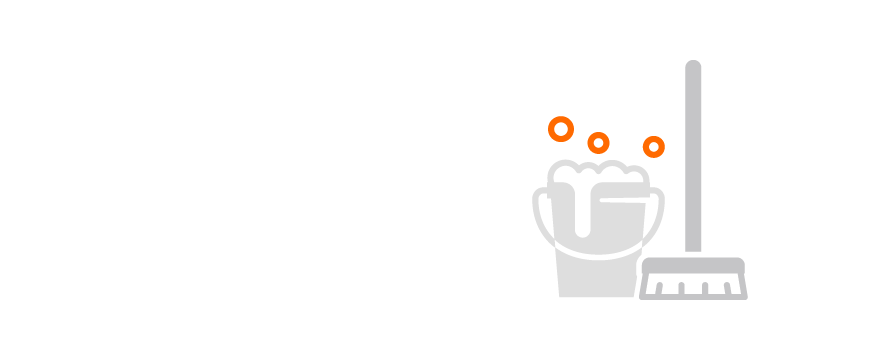 Adopt measures of cleaning, hygienisation and disinfection of workplaces and GSE.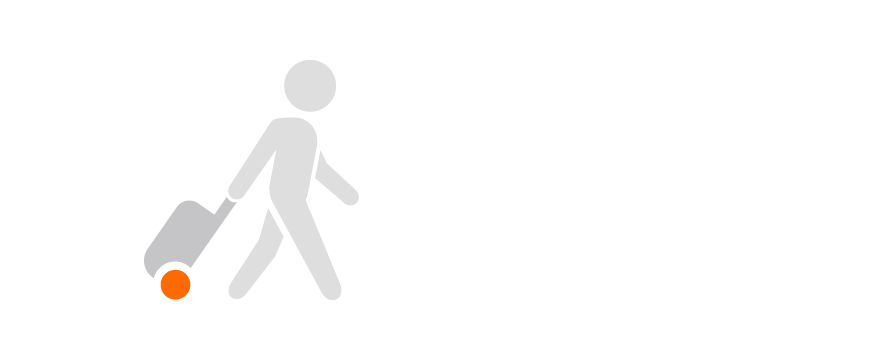 Redefinition of work procedures for passenger aircraft with cargo in the cabin.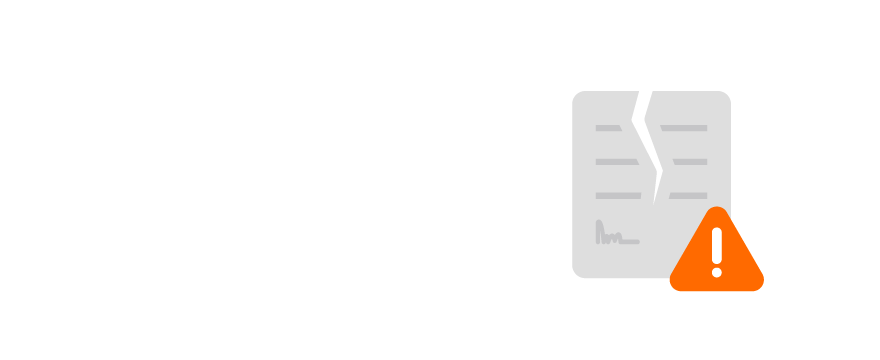 Reinforcement of training to increase flexibility and ensure that there are no lapses.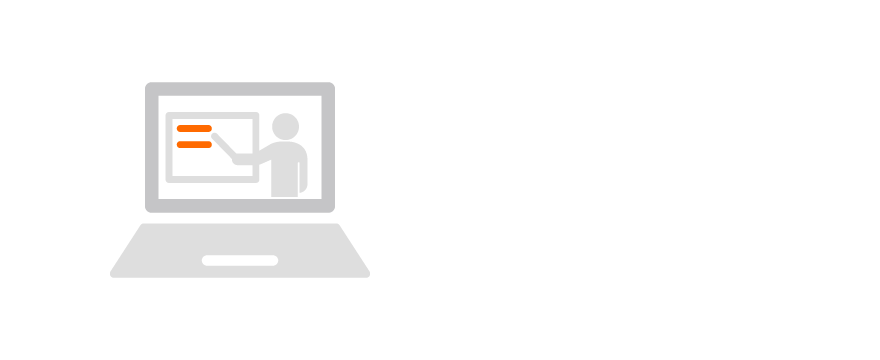 Reinforcement of e-learning training and combined webinar training.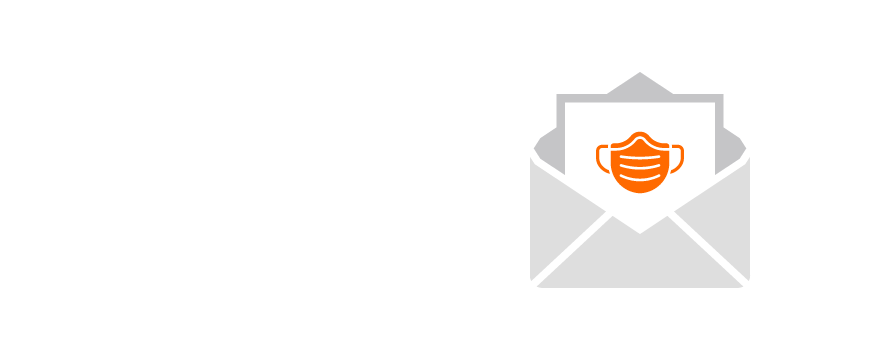 Reinforcement of internal communication regarding COVID-19 protection rules – staff and passengers.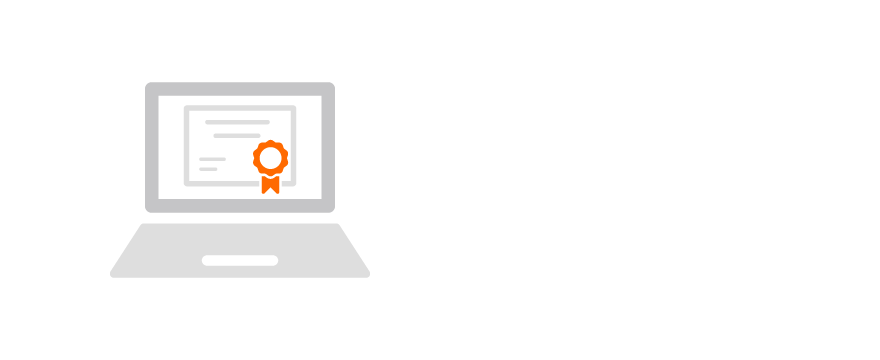 Recertification of the company in online context (e.g. ISO 9001 and 14001).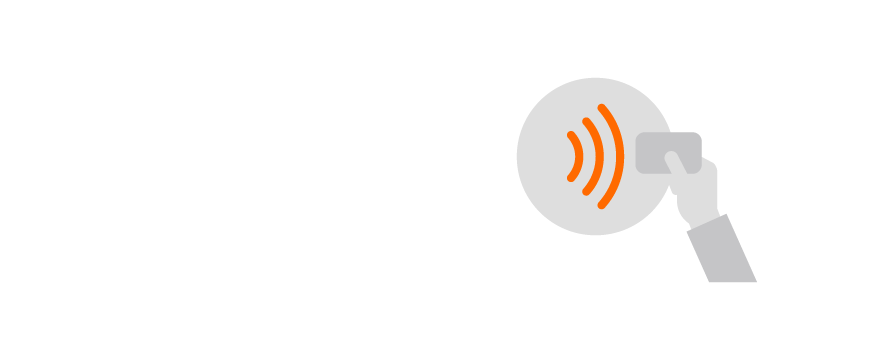 Replacement of POS payments for contactless technology.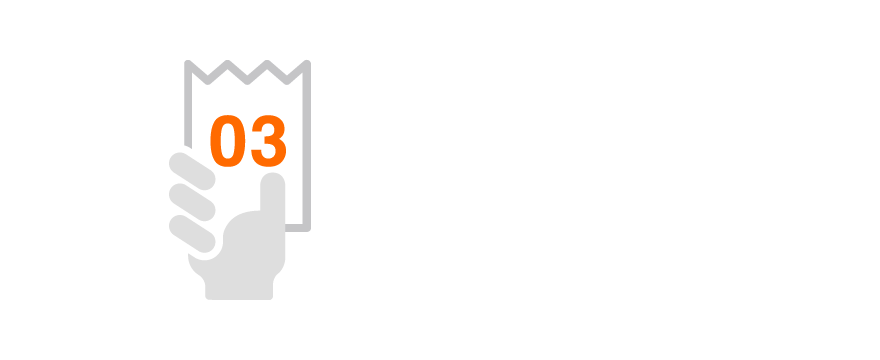 Introduction of ticket system on customer service counters.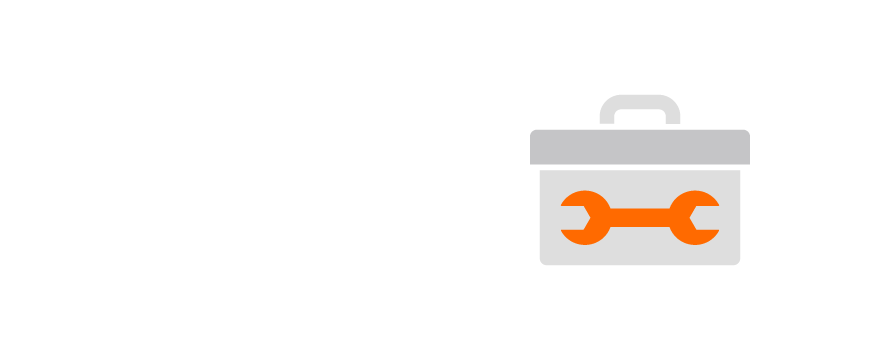 GSE on revisions and maintenance for the start of operation.